Eau Rihla - DIPTYQUE
Illustrations
2021 - Pen and ink on paper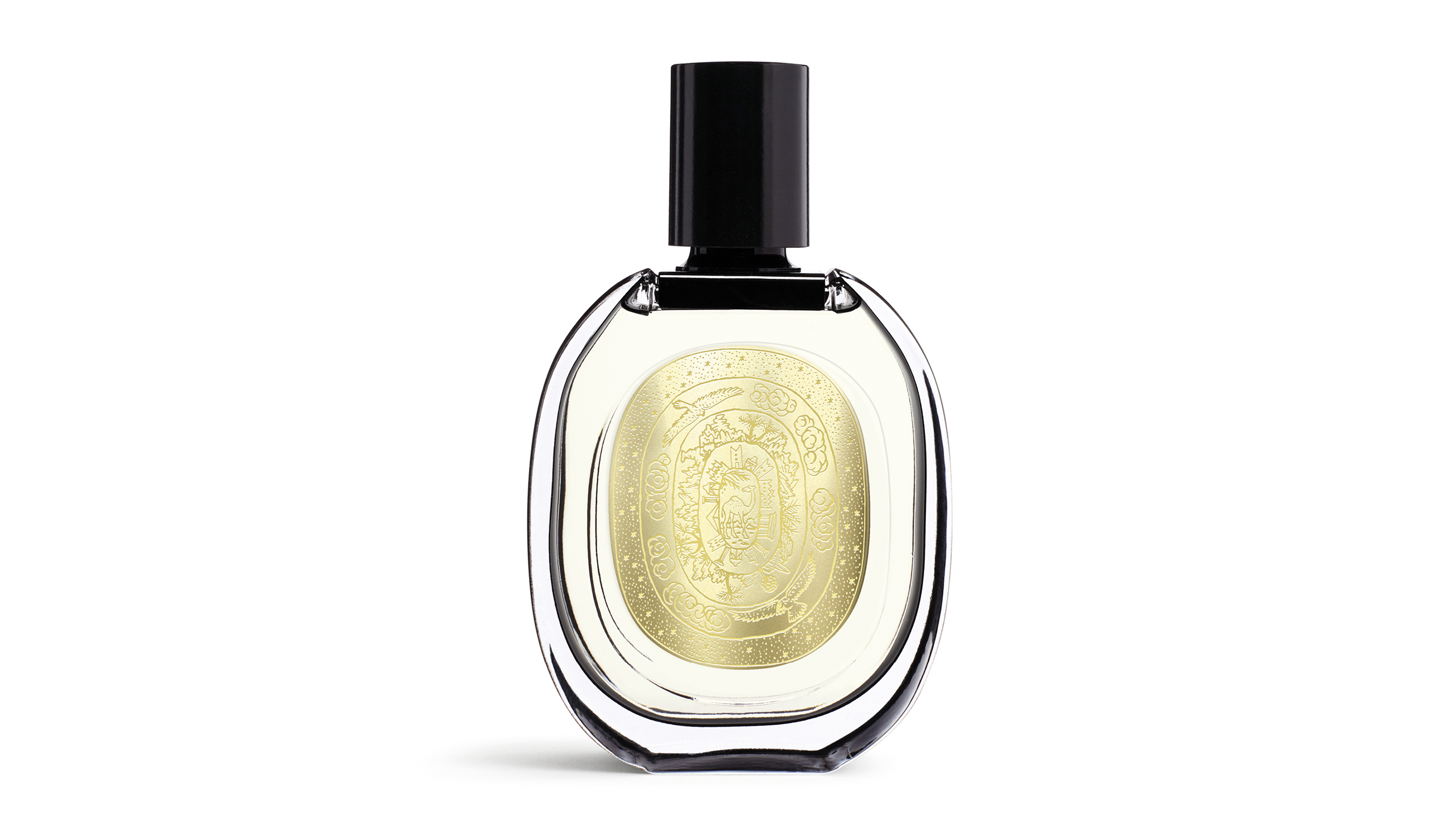 EAU RIHLA - Special anniversary glided gold labels and leather box limited edition

EAU RIHLA : An invitation to travel with a special connection to the Middle East.

My main inspiration for this new fragrance is the Bedouin culture with a special tribute to one major figure of it through Ibn Battuta. He was the 14th century globe-trotter and his travels throughout the known world remain famous until nowadays thanks to the narrative he wrote : the Rihla. The fragrance is named after the Arabic word Rihla, meaning journey.

Through the illustrations I invite you to follow the deserts paths from oases to the stars, on the fleeting traces of human passage in the sand like those of the perfume on the skin.

The new fragrance coincides with Diptyque's 60th anniversary, so...

HAPPY ANNIVERSARY DIPTYQUE !